MonkeyLMS
The smooth, simple and low-cost LMS for small and medium businesses and nonprofits of all sizes.
Want to look inside MonkeyLMS before starting a Free Trial? Sure, no problem:
A Knowledge and Learning Management System
Your knowledge is vital to your business. How do your employees and other stakeholders access it? Find out how MonkeyLMS helps you leverage your unique circumstances.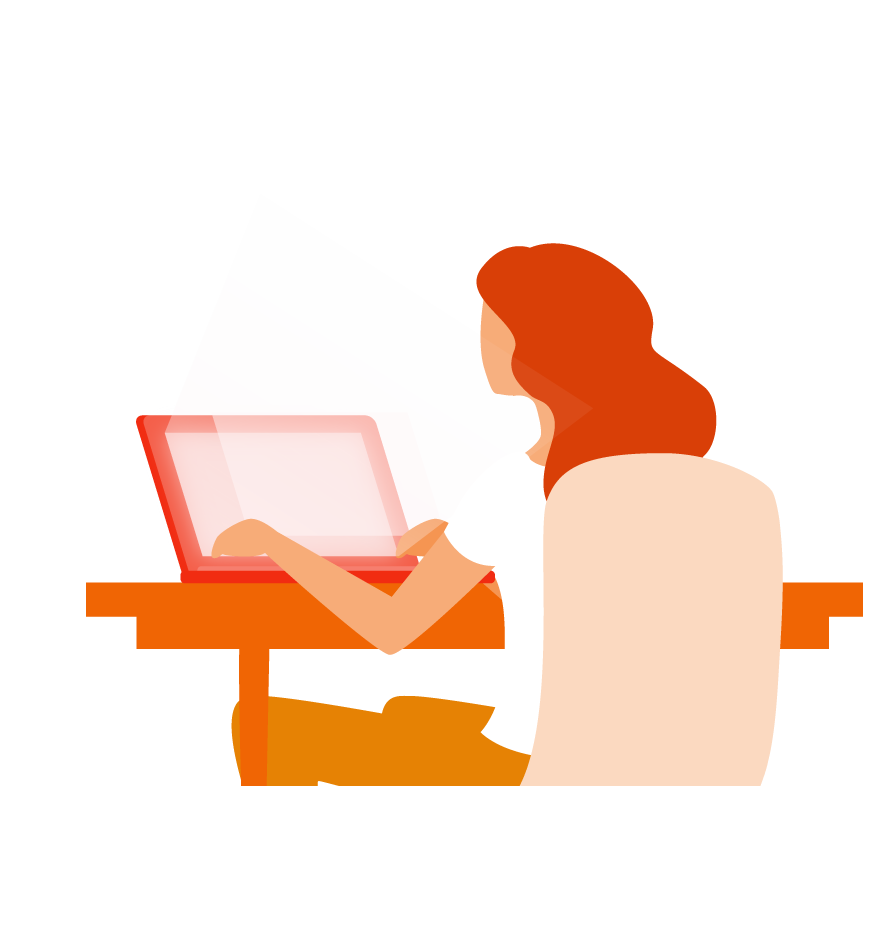 What is MonkeyLMS?
From new employee or volunteer onboarding, to changing regulations, to periodic announcements to daily work duties, unlock the simple power of MonkeyLMS.
Use as many or as few of our features without worrying about cost. It's ALL included for one low introductory price.
Content Management
Our simple content manager makes adding, editing and distributing content easy. Quickly add new content categories, lessons and exams. Edit content on the fly, and add quizzes with ease. MonkeyLMS makes content creation and management, knowledge transfer and new team member training as simple as they ought to be.
Track, Report, Gamify
You benefit from knowing who knows what across your business in real time. MonkeyLMS allows you to track the absorption of new content, identify rock stars, and see where more education is needed using the Team Management dashboard. Use points, achievements, and leaderboards to recognize individual participation and boost overall engagement.
Secure Online Vault
Your MonkeyLMS project is a secure, logged in environment. With optional 2 factor authentication available you can ensure that only your users – wherever they're located – can access the information they need.
Customization
Because we know every organization is run and managed differently, your MonkeyLMS platform is completely custom-configurable to your specific needs. From quizzes, to gamification, security settings and more: edit system labels, choose the features that work for you and disable those you won't use.
Try MonkeyLMS with no obligation. Your first 30 days are free and no credit card is required.
Want to look inside MonkeyLMS before starting a Free Trial? Sure, no problem: