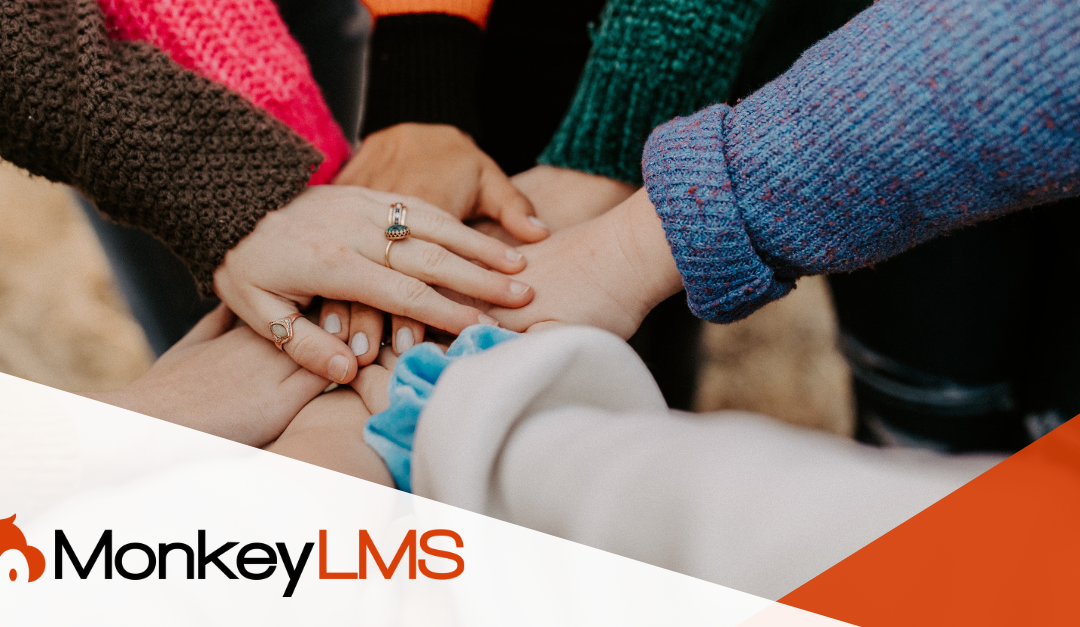 Non-profit organizations face many challenges in managing operations and achieving goals. Shrinking volunteer bases...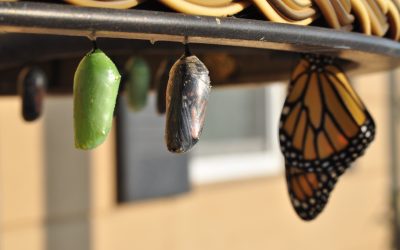 Your organization—and your mind—is filled with business-critical knowledge. Harvard's Dr. Dorothy Leonard calls this "deep smarts." This is the expertise, the know-how, the skills, the insight that are invaluable to the business and that "underlie future as well as...
read more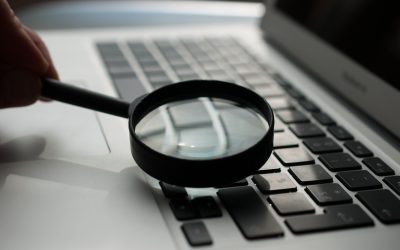 Is your business bracing for the perfect storm? A graying workforce, increased job mobility, and alternative work arrangements are converging to create a clear and present danger: loss of organizational knowledge. Institutional "forgetting" impacts every facet of...
read more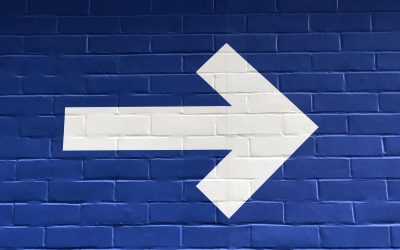 An LMS or Employee Education Portal can be the panacea to plenty of training problems. But how can you build a system that targets the people who need it most? Where should you spend your budget? What will have the greatest impact — and what can wait? You must first...
read more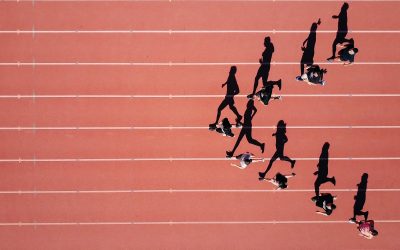 Want a leg up on the competition? Teach. Use your expert knowledge as a differentiator to create a palpable competitive advantage as a business and as an employer. All you have to do is capture the knowledge you already have and provide it to the right stakeholders....
read more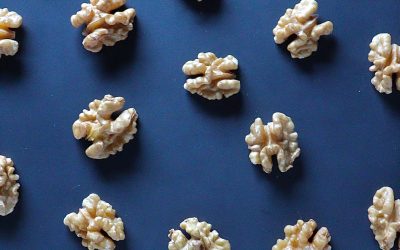 The most precious asset at an organization isn't money or office space. It's not products and services. Most organizations rely on people to conduct business daily. But even people aren't the most valuable asset of a business. Those people generate, use, and wholly...
read more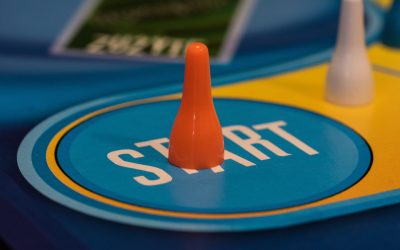 "Gamification is the craft of deriving all the fun and engaging elements found in games and applying them to real-world or productive activities. This process is what I call "Human-Focused Design," as opposed to "Function-Focused Design." It's a design process that...
read more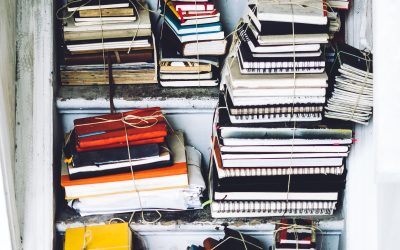 An Everest. A jungle. A marathon. For many business owners and executives, the idea of reining in the collective knowledge at their organization sounds like a Herculean task or an impenetrable obstacle. The truth? It's not. No one is saying that knowledge management...
read more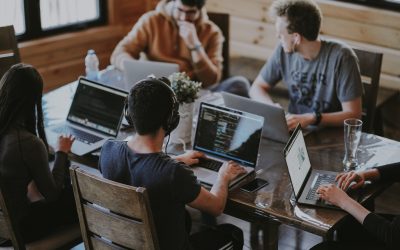 Know thy stakeholders: All too often organizations invest considerable time and money in employee training without taking this crucial step: Without knowing your employees – really understanding who they are, where they're coming from, and what makes them tick –it's...
read more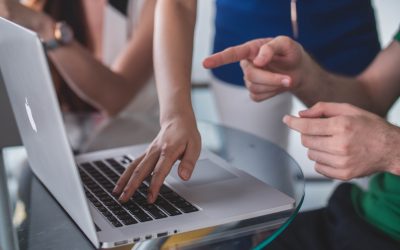 You can have the best Employee Education Portal in the world. If your staff aren't using it, you're not going to enjoy the benefits of higher productivity, reduced onboarding time, or any of the other results made possible by such a system. Creating long-term,...
read more