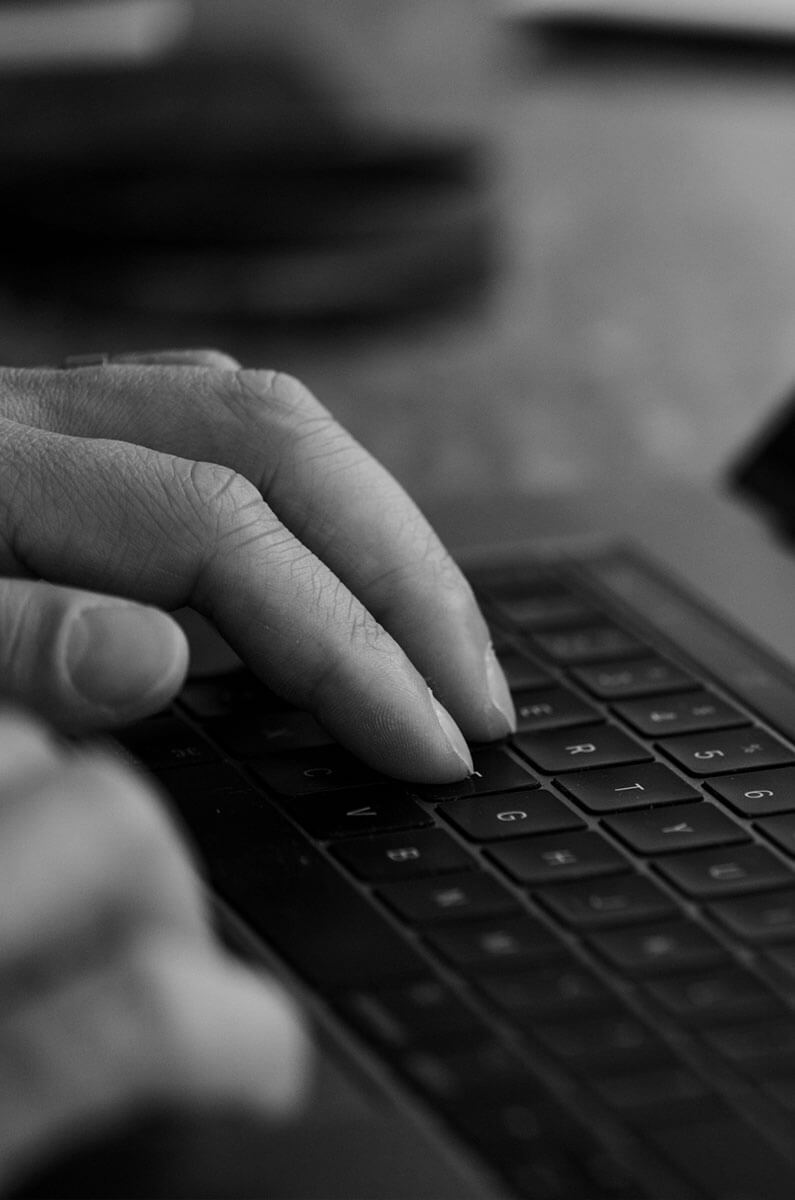 Launch Promotion and Discount Pricing for Businesses
Non-Profit? Click here.
2FA and all platform features included – no add-on pricing
First 30 days are free
If you sign-up after your trial, all Additional User Fees are waived for 90 days
It's a monthly agreement: no 12 month commitment
No set-up fees
Full customer support access
No credit card required for trial
All MonkeyLMS fees are charged and payable in US dollars.
Taxes will be added where applicable.
Minimum Fee of just $39.95 per month
(includes first 10 Users)
Payable on the first day after your 30-day trial ends, and monthly thereafter
More than 1,000 Users? Contact us for further discount.
Are you a Charity or Non-Profit Organization? Click here.
Monthly Fees for Additional Users beyond the first 10 are waived for the first 3 months of your paid license: Add unlimited Users at no extra cost beyond the Minimum Fee until your 4th month.
Whether you have 5, 500 or 5000+ users, you can't beat the value of MonkeyLMS.
As an added limited-time benefit, send us your existing employee policy or onboarding manual (up to 100 pages), and we'll break it up and load it as your first MonkeyLMS content.
No credit card required for trial.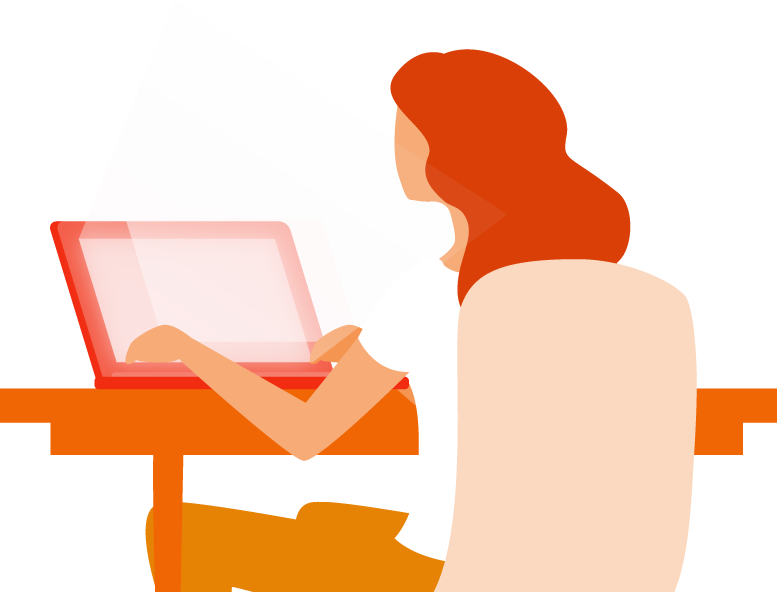 Why is MonkeyLMS so inexpensive?
Well firstly we're new and we want to gain your trust and give you a reason to come on board. But we made this tool so that growing organizations like you and like us can get the LMS they need NOW to manage their teams.
By lowering the price barrier, we hope more businesses can use MonkeyLMS to securely and efficiently manage their operations in an increasingly 'remote' world.