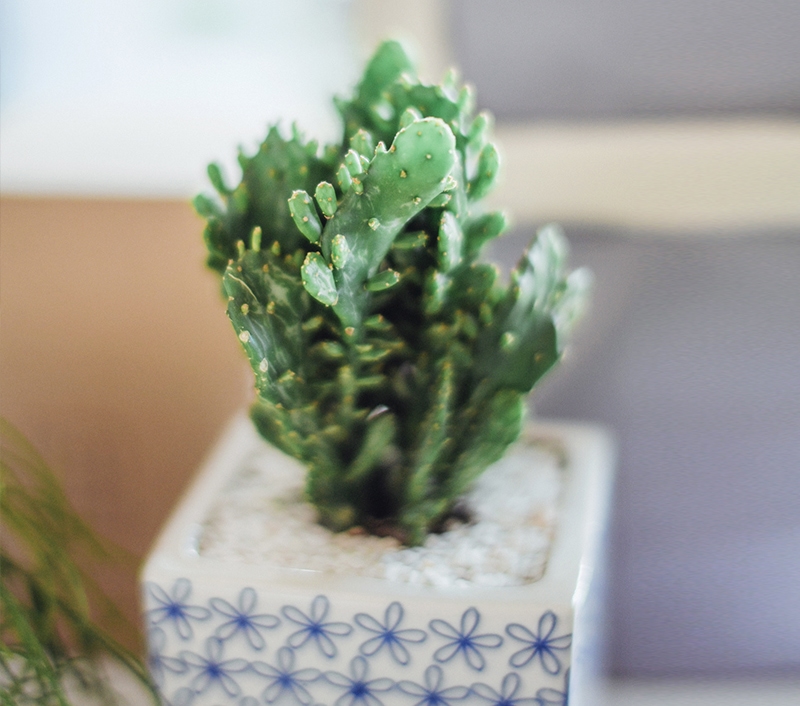 2FA and all platform features included – no add-on pricing
First 30 day trial is free
No credit card is required for your trial
It's a recurring month-to-month agreement: no annual commitment
Full customer support access
No initial or set-up fees
Faith-Based, Charitable and Non-Profit Organizations
Special Discount Pricing
If you are:
A registered Charity,
A Church or other Faith-Based Organization,
A Nonprofit or Not-For-Profit Organization,
An Estate Executor/Administrator,
A Family Archive
We have special discount pricing just for you. We want to place particular support behind the Non-profit and Family sectors and we know that you will likely need and use fewer of those MonkeyLMS features designed primarily with our corporate LMS clients in mind. They are however still included in the price and available to you, and enabling or disabling them is completely your choice!
2FA and all platform features included – no add-on pricing
First 30 day trial is free
No credit card is required for your trial
It's a recurring month-to-month agreement: no annual commitment
Full customer support access
No initial or set-up fees
Non-Profit Monthly Fee Calculator
All MonkeyLMS fees are charged and payable in US dollars.
Taxes will be added where applicable.
Minimum Fee of just $24.95 per month
(includes first 50 Users)
Payable on the first day after your 30-day trial ends, and monthly thereafter
Not a Registered Charity or NFP? Find Business Pricing
here
.
Regardless of how many Users you have, you can't beat the value of MonkeyLMS.
No credit card required for trial.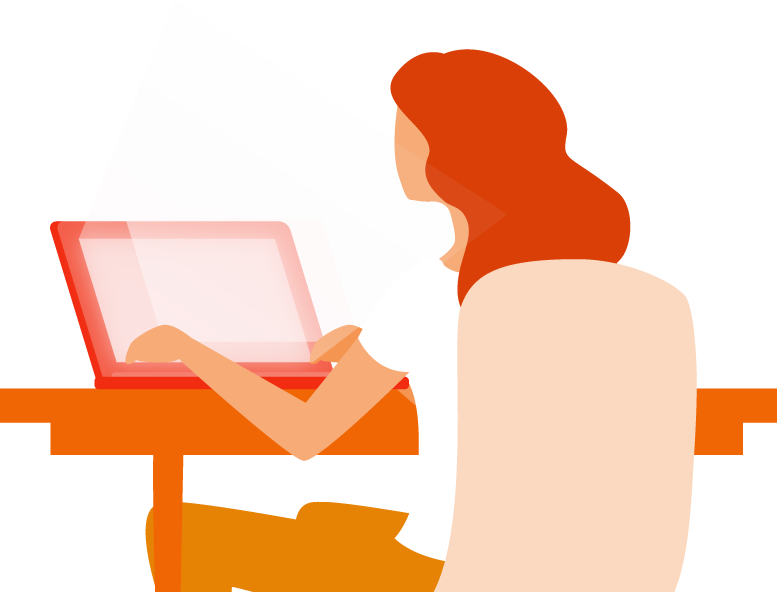 Why is MonkeyLMS so inexpensive?
With the MonkeyLMS platform, we want to support charities, places of worship, service & social clubs, condominium corporations & homeowners' associations and all other types of non-profit organizations in their various missions in today's increasingly expensive world.
MonkeyLMS is also an exceptionally well-suited tool for Estate Planning and Management, and maintaining Family Archives. By providing discount pricing to these important sectors, we hope to make MonkeyLMS available to more of the volunteer groups and family endeavors contributing to the everyday workings and needs of society.