Our Solution
MonkeyLMS  represents an evolution in Learning Management Systems. It is THE elegantly simple, eminently configurable, all-features-included-at-a-single-low-cost  way for businesses to securely capture, manage, deploy and measure "how we do things around here".
MonkeyLMS allows companies to document their key knowledge quickly, create bite-size content with ease, and make that knowledge available to their teams in such a way that it can be easily found, learned, and retained.
With MonkeyLMS, company leaders can manage knowledge efficiently in real-time, and always know who in their company knows what. Companies grow faster, are more aligned, see increased employee engagement, and are more agile with MonkeyLMS.
Humans are amazing. We can do nearly anything our minds are set to, so long as we know what that is.
Most organizations struggle to both harness and disperse key knowledge across their organizations.
Why is Monkey

LMS

so effective? Five key reasons: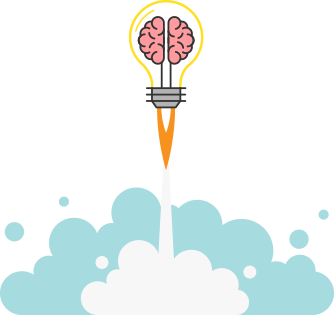 Highly customizable to fit your needs. Configure your MonkeyLMS exactly as you want it to best suit your organization's specific needs. Make it anything you need it to be:
A simple and secure repository of corporate procedure, policy, knowledge and other information for your people to securely refer to anytime, anywhere as the need arises.
… right on up to
A fully gamified LMS with content, learning paths,

exams, quizzes,

points, teams,

achievements

etc.
Upload and edit knowledge areas quickly whether it be company handbooks, operational procedures, policy manuals, government-mandated safety information, emergency or crisis response procedures, announcements, history, or other user-defined must-know information.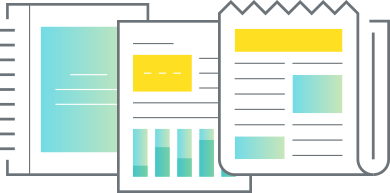 Create bite-size content making it easy to create, easy to manage, easy to locate, and easy to absorb.
Increase engagement. Build a culture of learning by enabling, at your option and no extra cost, our gamification tools including points, achievements, levels and leaderboards incorporated directly into the LMS experience. Boost knowledge retention from under 10% to up to 90% by pairing each content piece with a brief quiz.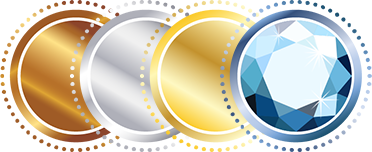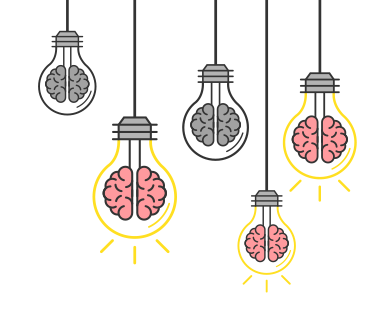 See who knows what across the organization by using dashboards. Insights from these dashboards allow managers to quickly understand where additional training might be necessary, track employee learning, and create more robust accountability loops within teams.